Intel® Xeon® W Processors are specifically designed for desktop tower configurations and offer users the most reliable & highly optimised foundations possible for professional workflows.
Based upon the world-renowned datacentre class Intel Xeon Scalable processor microarchitecture they feature all the benefits of enterprise class processor technology and also make for a cost-effective single socket solution specifically for professional workstations.
Featuring a fantastic combination of high core counts (up to 18 cores, 36 threads) and high clockspeeds (up to 4.5GHz).
The Intel® Xeon® W series processor workstations perform strongly whether your workflow demands high core counts or benefits from increased processor frequencies.
Ensure Reliability With Enterprise Class Components
Workstations within the Intel® Xeon® product range offer users unrivalled stability and reliability.
Built specifically for professional and data centre environments these processors offer advanced features such as compatibility with Error-Correcting Code (ECC) memory, guaranteeing that no errors occur whilst your system processes information.
These systems are also configured with enterprise grade motherboards, cooling solutions, storage technologies and graphics.
All these components combined within these workstations maximises the robustness of the solutions giving you the most reliable system available today.
Accelerate Performance With Professional GPUs
Pro graphics card options from AMD and NVIDIA ensure rock solid reliability for professionals as well as enhanced performance due to optimised drivers designed specifically for industries most used applications.
Independent Software Vender (ISV) certification of graphical hardware from major software houses such as Autodesk, Dassault Systèmes, Maxon etc… integrated into a single Intel® Xeon® workstation guarantees you have the most reliable workstation platform available today.
Intel® Core™ i Workstations Are Ideal For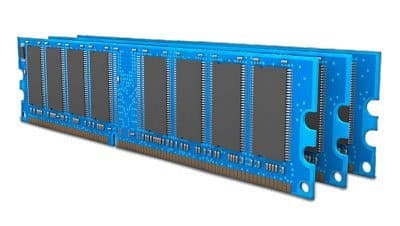 Error correcting code (ECC)
Error correcting code, or ECC memory, automatically detects and repairs single-bit errors on-the-fly to keep workstation applications running reliably and free of data corruption.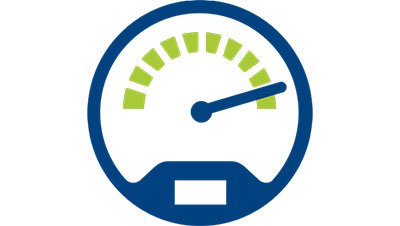 Intel® Turbo Boost 2.0
Dynamically increases the processor's frequency, as needed, by taking advantage of thermal and power headroom when operating below specified limits.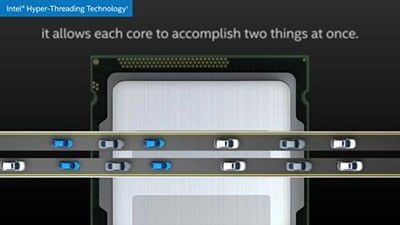 Intel® Hyper-Threading Technology
Delivers two processing threads per physical core. Highly threaded applications can get more work done in parallel, completing tasks sooner.