Bring the power, performance and stability of data center technology to your workstation. With up to 56 cores and 112 threads Intel® Dual Xeon® workstations deliver unrivalled multi core performance ideal for CPU rendering and simulation workflows.
Combined with support for Error-correcting code (ECC) memory which ensures each calculation is performed with the utmost accuracy.
These workstations are the perfect tools for Finite Element Analysis (FEA), Computational Fluid Dynamics (CFD), Geographic Information System (GIS) workflows.
Intel Xeon Scalable Family
The latest generation of Intel's world renowned enterprise class processors bring a varied array of new technologies to this range of professional workstations.
These technologies such as Intel® Advanced Vector Extension 512 (Intel® AVX-512), Intel® QuickAssist Technology (Intel® QAT) and High-speed Integrated Intel® Ethernet all work in conjunction with one another to ensure your workstation is highly optimised for HPC tasks and throughput increases for advanced analytics, simulations and data compression tasks.
Multi GPU Workstation Solutions
Intel® Dual Xeon workstations can be equipped with up to 4x NVIDIA Quadro, NVIDIA GeForce or AMD Radeon Pro WX graphics cards to further accelerate your workflows.
Ray Tracing, Virtualisation, Artificial Intelligence, Visualisation and Simulation performance can be dramatically increased with the addition of high-powered GPU compute cards.
Tailored Workstation Solutions
Our highly trained consultancy team know your industry and your requirements and are on hand to assist you.
We believe that there is no such thing as a one size fits all computer workstation for professionals and ensuring you get the right platform / configuration is essential to guaranteeing you have the performance you need.
Phone and email consultations are completely free with no obligations so contact us today to find out the perfect workstation solution for you.
Intel® Dual Xeon™ Workstations Are Ideal For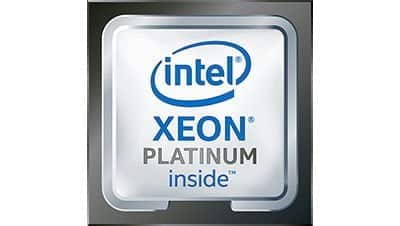 Intel® Xeon Scalable Processors
Optimised performance and throughput for advanced analytics, high performance computing (HPC) applications, and data compression.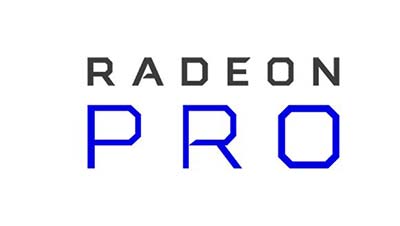 AMD Radeon™ Pro WX Graphics
ISV application certified, and are designed for professionals pushing the boundaries of science, technology and engineering.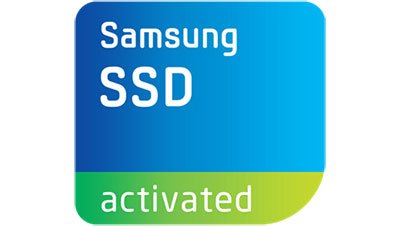 Samsung Solid State Drives
Powered by the latest V-NAND technology and firmware optimisation. These storage devices maximises bandwidth for unbeatable computing.