Workstations featuring the latest Zen 3 5000 series AMD Ryzen™ 5, Ryzen™ 7, or Ryzen™ 9 processors offer users exceptional performance in a cost-effective solution.
Thanks to AMD's revolutionary new 7nm manufacturing processes it's latest range of processors now have higher clock speeds of up to 4.9 GHz and industry-beating core counts of up to 16 cores 32 threads. AMD Ryzen workstation solutions are ideally suited to CAD Design, Architectural Design, and Photo / Video Editing workflows.
What sets AMD Ryzen Apart?
AMD launched its high-end Ryzen processor family to shake up the professional workstation market, and they succeeded.
AMD Ryzen offers users more cores and threads than competitive products while maintaining a high clock speed.
They use new technologies such as Precision Boost 2 and XFR 2 to dynamically boost clock speeds to deliver fantastic single-threaded performance making them ideal solutions for 3D design workflows, driving viewports, and games development.
Computer Graphics Options to Suit Your Needs
Professional Ryzen Workstations configured with ISV (Independent Software Vendor) Certified graphics from AMD or NVIDIA ensures maximum performance and stability from your applications of choice. AMD Radeon Pro WX and NVIDIA Quadro series graphics are highly optimised to accelerate performance in software packages such as those made by Adobe, Dassault Systèmes, Autodesk, and many more.
Alternatively, configure your new Ryzen Workstation with AMD Radeon or NVIDIA GeForce graphics cards to create a fantastic solution for game development and Virtual Reality. NVIDIA GeForce and AMD Radeon graphics cards support DirectX 12 and are optimised for gaming engines such as Unreal / Unity.
This ensures 3D Engine Developers receive the high refresh rates, performance, and smooth playback required from your Workstation.
High-Speed Data Storage
Take full advantage of the very latest M.2 NVMe based Solid State Drive technology.
Producing over 5,000Mbp/s sequential read and write performance, your Workstation will be more responsive and will load applications & models far quicker than ever before.
These data storage drives can now perform over 20x the speed of a traditional Hard Disk Drive.
AMD Ryzen 5 / Ryzen 7 Workstations Are Ideal For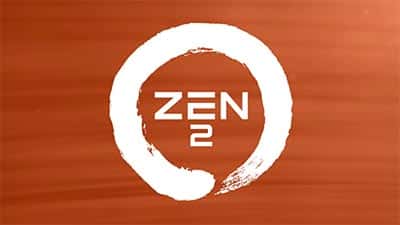 7nm "Zen 2" Architecture
Improved energy efficiency, higher clock speeds and more cores than ever before.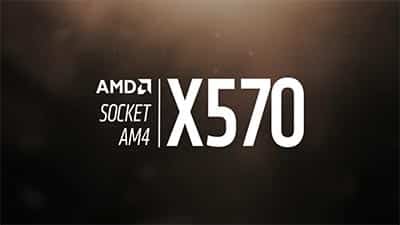 New Motherboards. Exclusive Technologies.
AMD X570 motherboards with PCIe 4.0 give gamers more flexibility and more control than ever.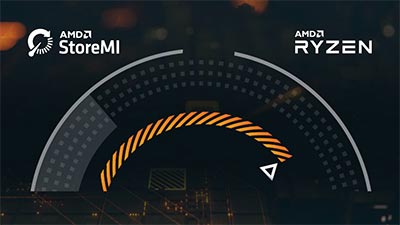 AMD StoreMI Technology
Software that combines the speed of your SSD with the capacity of your hard disk into a single, fast, easy-to-manage drive - included with an AMD X570, 400 Series, or X399 motherboard.