Now take advantage of the power of AMD's latest EYPC enterprise class processors in your desktop workstation. Built upon the ground-breaking zen architecture, these workstations offer users up to 32 Cores and 64 threads from a single CPU and support for 128 PCIe lanes.
This enables you to configure your machine with up to 4x GPU's accelerating your Simulation, Analysis and CPU / GPU rendering workflows to new heights.
What sets AMD EPYC™ apart?
Built for datacentres the AMD EPYC™ processor range enables workstation users to take full advantage of the latest bleeding edge enterprise class technologies, specifically designed to cope with all the demands of modern day computing operations such as Machine Learning, Virtualization, Virtual Desktop Visualisation, Simulation and Analytics.
With support for up to 32 cores and 64 threads from a single processor, configurable with up to 1,024GB of 8-channel ECC registered memory and up to 4x GPU compute cards.
There has never before been a more powerful, cost effective and highly flexible enterprise class processor option in our product range, making AMD EYPC™ workstation solutions an exceptional choice for all power user workflows.
Computer Graphics Options to Suit Your Needs
AMD EPYC™ based workstations are extremely powerful systems for CPU tasks and therefore, if you are performing CPU based renders, simulations or hosting virtual machines then you may wish to configure your systems with a single low-end graphics card to get the most out of your budget.
If, however, your software of choice is compatible with GPU acceleration then this is where an AMD EPYC™ based workstation really sets itself apart.
With support for 128 PCIe lanes natively, these systems have no problem with powering up to 4 of the most powerful graphics cards available today.
Whether you require professional NVIDIA Quadro, AMD Radeon Pro WX or enthusiast grade NVIDIA GeForce series graphics cards. The Workstation Specialists AMD EYPC™ series workstations have the flexibility and capability to meet all your CPU & GPU needs.
AMD EPYC™ Workstations Are Ideal For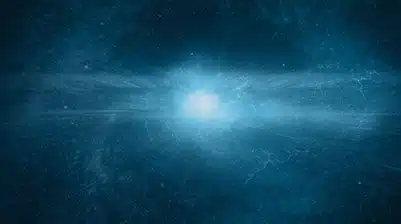 Power
Industry-leading performance with the most cores, memory and I/O.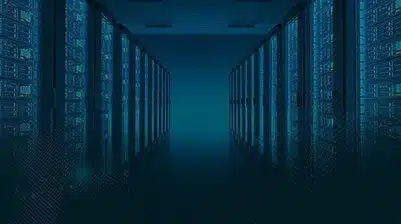 Optimise
Best balance of resources drives right sized compute for all workloads.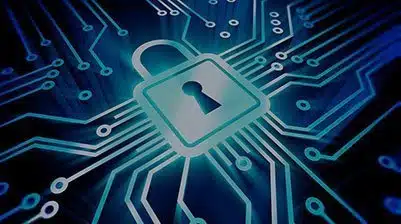 Secure
Industry's first embedded x86 silicon-level data security on a server chip.