NVIDIA QUADRO - MOBILE WORKSTATIONS
Screen
15.6 (Inch) 3840 × 2160
CPU
Intel Core i7-9750H
Cores / Threads
6 / 12
Turbo Clock Speed (GHz)
4.5
Memory
Up to 64GB DDR4
Graphics
NVIDIA Quadro P3200
NVIDIA Quadro P4200
Est. Price
£2000 - £3000

The WS-M Discovery Pro v2 is a 4k (3840 x 2160) NVIDIA Quadro professional Mobile Workstation. Powered by the latest 9th Generation Intel Core i7 the WS-M Discovery Pro v2 has the performance needed to meet the needs of even the most demanding workflows. Lightweight, highly portable and featuring cutting edge technologies, the WS-M Discovery pro v2 is the perfect…
With high performance Mobile Workstations professional users can free themselves from the restrictions of a desktop workstation and take their work with them anywhere. Maintain high performance levels whilst gaining portability with NVIDIA Quadro Mobile graphics workstations, featuring Intel Core i7 or Intel Xeon processors, up to 128GB memory and NVMe Solid State Drives.
WS-M Resolute Pro Series
Highly capable and portable the WS-M Resolute Series of Mobile Workstations deliver fantastic performance for users in a thin, stylish and lightweight design. Integrated with the latest Intel Core i7 mobile processors and NVIDIA Quadro graphics this series of Mobile Workstations is a perfect fit for users who's workflow includes 3D Modelling, Video & Photo Editing and AEC workflows.
ASUS ProArt StudioBook Series
StudioBook Pro range offers you the perfect balance of graphics, performance, and portability. As a creative professional, you'll appreciate its powerful Intel® processor technologies, NVIDIA Quadro RTX graphics, and the large storage capacities available as you blaze through everyday tasks and content creation.
NVIDIA Quadro Mobile Workstations Are Ideal For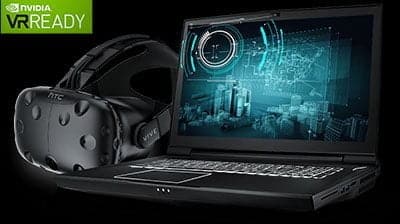 Virtual Reality Ready
With high-end NVIDIA Quadro options available in our Mobile Workstation range there is a Virtual Reality solution for you capable of handling even the most challenging of workflows.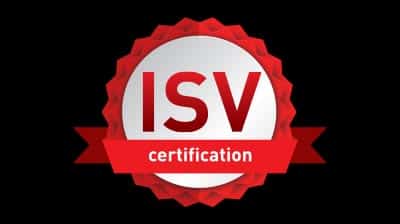 ISV Certified
All our professional NVIDIA Quadro Mobile Workstations are officially recognised and certified by major ISVs in engineering, 3D modelling, designing and more, ensuring you receive a highly optimised and stable hardware platform for your application of choice.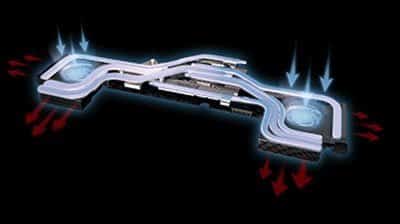 Advanced Cooling Technology
Sophisticated cooling configurations are integrated into all our NVIDIA Quadro Mobile Workstations ensuring your system maintains low operating temperature for performance and stability, whilst maintaining low noise levels.
Why Choose Workstation Specialists